Waterproof safety boots and boots are one of the necessities for people who are at risk and water when working, so Engineer Mart offers a variety of waterproof safety.
What you read in this article: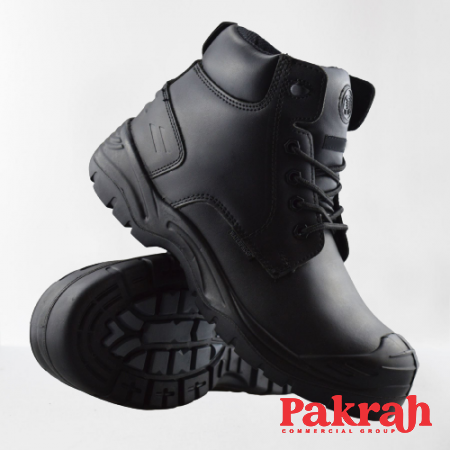 Things to Remember When Choosing Waterproof Safety Boots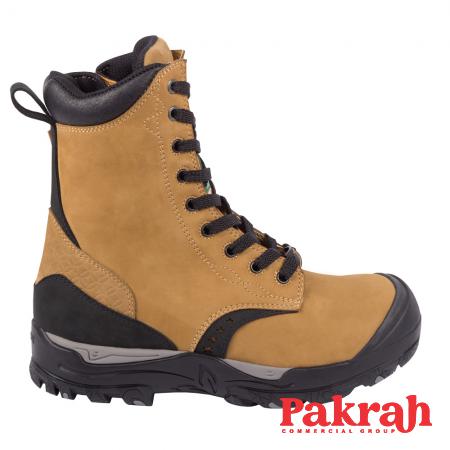 The material of waterproof boots is rubber which protects the legs and toes.
For the boots to be able to prevent water and moisture from reaching the feet, they must be of good quality and at the same time have high flexibility and be soft and comfortable when worn and do not cause the foot to be under pressure inside the boots.
The thickness of the waterproof boots is also of special importance and must be considered when buying them because models that do not have the necessary quality or are too thin can not prevent water from entering the boots and getting the feet dirty.
As you know, the foot is the second heart of man and in doing so, boots should be used to protect this vital organ of the human body. So try to choose a model that benefits from the best quality available.
For example, the waterproof boots that paddy farmers wear when working with rice are made of PVC.
Also, work such as animal husbandry or those related to the slaughter of animals must be washed regularly, which has the property of rubber waterproof boots.
Of course, there are other models of waterproof boots that are used for the cold seasons of the year and more when there is heavy rainfall. In this article, we described waterproof boots for work.
the Difference between Waterproof Safety Boots and Other Safety Shoes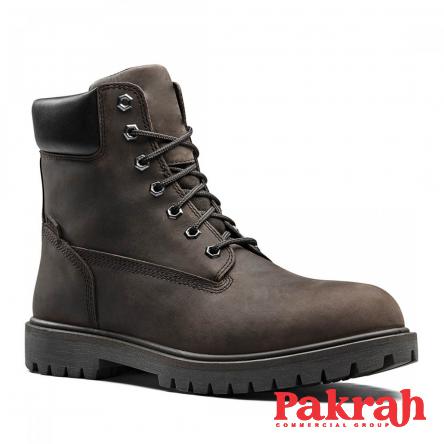 As we said before, one of the models of waterproof shoes is boots and for those who intend to wear them in the workplace, foot protection is a priority so that we can take care of our feet. Tips to consider when buying this product include: 1- Washing or cleaning waterproof boots is determined based on their material.
or models that are made of rubber and are used in humid spaces, it is recommended to wash the boots, which must first be cleaned of any dirt and mud, then with a detergent that does not damage the boots. Wash them and expose them to sunlight to dry.
Leather and suede boots are more sensitive and special brushes and detergents should be used to clean them to maintain the durability of the boots.
2- Another important point to consider when maintaining waterproof boots is the type of shoes you choose because according to the type of work and the place where you are going to wear it, you have to make your purchase.
Your intention in choosing a model of waterproof boots is very important and plays a very important role in maintaining it.
3- Each type of waterproof boots has a special application and this issue has been considered in its construction. This means that the esteemed buyer can not use the boot that is related to mountaineering and has its use as a waterproof boot in the carpet washing workshop and change its use.
the Best Waterproof Safety Boots for Purchase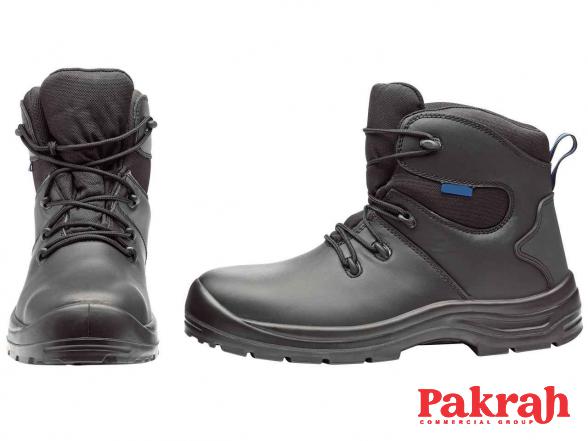 Today, the sale of shoes has become very popular in the world. The best type of waterproof shoes is those that have excellent soles and leather soles. These shoes are of excellent quality and if you wear them for a long time, they will not cause fungus and skin diseases.
Our collection is a store of waterproof safety shoes and it distributes and distributes this product all over the country at a very competitive and affordable price so that it has high quality and attracts many people. Therefore, you can refer to our online store site to buy.
Consider the waterproofness of the boots when buying. Water mustn't seep into the shoe when the person is in a different work environment. It is possible to sell this product through our site and online. You can buy this boot with the best quality and lightweight.